The most important factor when choosing the right haircut is your face shape. It is determine what your face shape is. Different hairstyles suit different face shapes.Does your hairstyle suit your face? The following are different face shapes that suit appropriate hairstyles.

Oval face
Men born with this face shape are really lucky. It suits almost all of the hairstyles.However, try to avoid long fringes, as this makes your face look rounder than it is. Instead of that, try to push it back. Sharp angles and volume make it look a bit sharper and more masculine.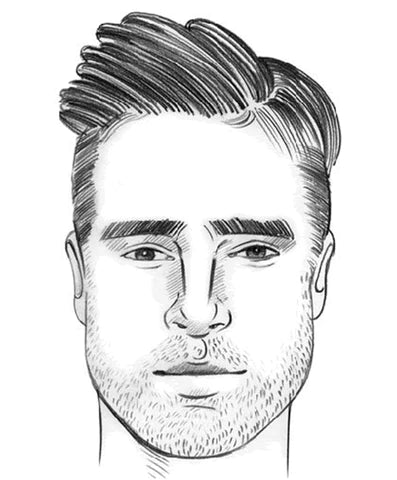 Round face
With a round face, try to choose a hairstyle with sharp angles and volume. Surprisingly,SUPRENT Hair Clippers has 4 precise length setting for shorter side and 4 comb for longer top. It's easy to create specific hairstyle.Avoid haircuts with full fringes and buzz cuts, because they make the face look rounder.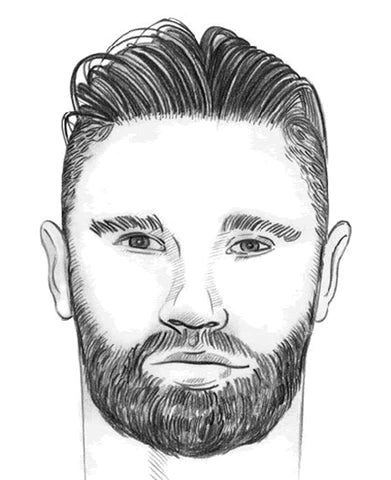 Oblong face
The oblong face also suit quite a lot of hairstyles, except for ones that are really short and tight on the sides, as it can make your face look much longer. Try something that is longer on the sides and layers the top. Wearing the hair down also could make it rounder and a bit shorter. SUPRENT Hair Clippers can provide different length of setting.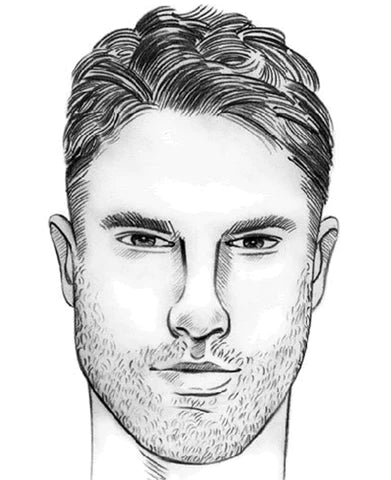 Square face
Considered by many the ideal face shape for men, it suits all of the hairstyles, even sharp and angular ones, because it will bring out the masculinity even more. Current modern hairstyles such as the undercut and fades look great as well.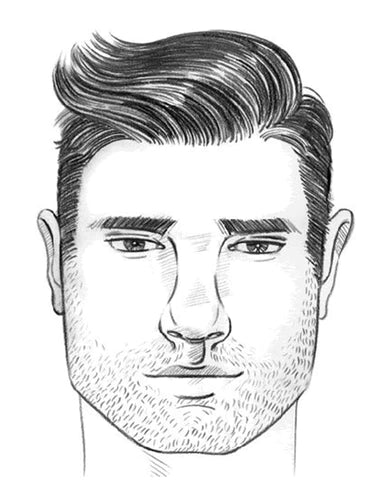 Diamond or triangle face shape
These type of face shapes often look the best with shorter hair on the sides and longer on the top. Modern fades and the undercut look great on this face shape as well. Side parts also bring out the masculinity with these face shapes.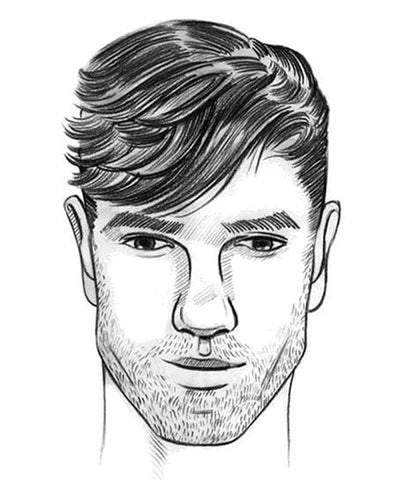 Maybe someone will ask, which face shape is attractive?
It's nearly impossible to generalize the most attractive face shape. Beauty is subjective, so it's really down to personal preference. SUPRENT team has been working hard to innovate and develop hair clippers, we hope we can help you get a perfect haircut with your perfect face.




SUPRENT | Haircare, We Care







Follow Us And Explore More Hairdressing Tips

Some of the images come from the Internet, if there is any infringement, please contact us (support@suprent.com).